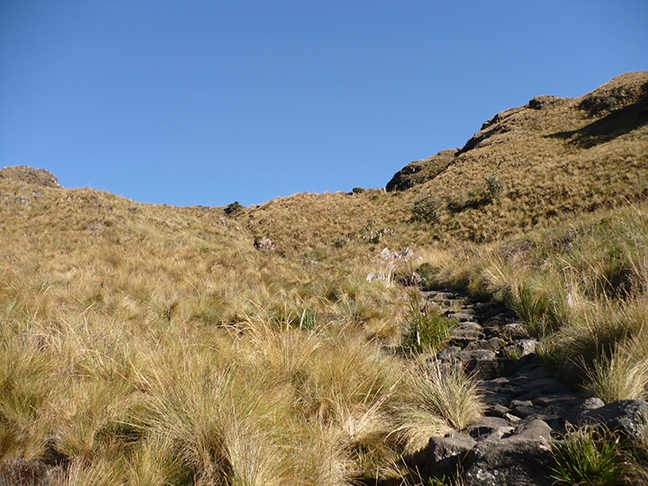 By Maureen Santucci
Ok, not really. But a lot of people don't realize how it works, so let me break it down for you.
First of all, hiking on the trail requires a permit which must be purchased through a travel agency licensed to provide service on the Inca Trail. Unique Peru Tours does not have an Inca Trail license, however, we work closely with a local agency that does. Basically, we've vetted them for you so you can be sure that they will provide the same quality service that we do ourselves, and you will go with one of our preferred guides.
Permits are taken out in your name and passport number and ARE NOT TRANSFERABLE. This means that once permits are sold out, they are well and truly sold out. There's no possibility that someone will cancel and a permit will suddenly be available. If someone cancels, that space is lost. Which also means that once your permit is purchased, it is non-refundable as well.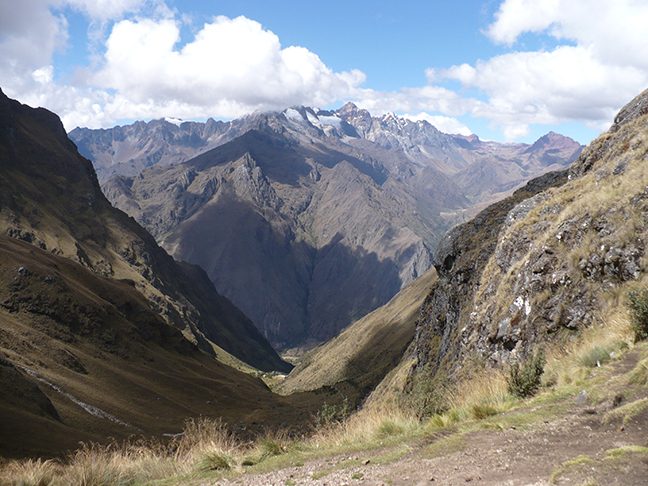 Only 500 people are allowed on the trail each day. This includes guides, porters, cooks– all the staff that go along to help make your journey incredible. Additional porters can be hired to carry your belongings so that you can focus on getting up the mountain and enjoying the truly amazing scenery. But all of this means that permits will sell out several months ahead of time, especially for the dry months during the high season of May through August.
In mid-January, permits will go on sale for 2017. It's done through a crazy lottery system where the agencies with the best numbers will get first dibs. But the bottom line is, if you have your heart set on hiking the Inca Trail next year, it's a good idea to figure out your preferred dates now, give us some alternatives, and get your deposit in before the tickets go on sale.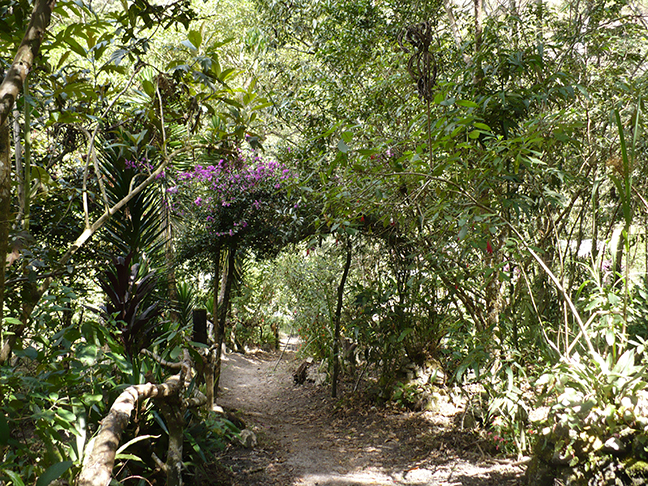 Also, as you may have noticed from our home page, we are offering a special end of year discount of 10% on full itineraries in 2017 to anyone making a deposit in December. Making a payment for the Inca Trail will count toward fulfilling that deposit, so we can focus on your trek now and work out the rest of your vacation plans later.
Note that, if you want to hike Huayna Picchu, this is a separate entrance so our recommendation is to spend the night after your tour of Machu Picchu in Aguas Calientes and go back up the next day, after you've had a chance to rest and can really appreciate it. You can then hike up Huayna Picchu at your own pace.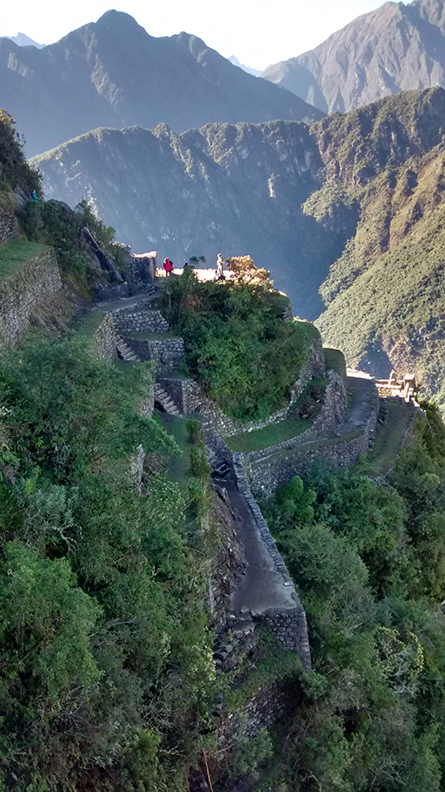 If you have any questions at all, or to get started making your 2017 Peru Plans, email us today at info@uniqueperutours.com.