The main thing that's new for the 2018 Inca Trail is that permits have already gone on sale, as of October 5th. This is a huge departure from earlier years in which they did not go on sale until the beginning of the year. Each business day will cover successive months until the 17th, when permits will be available for the entire year. If you're thinking to hike the trail during the busier months (May, June, July, August), you'll want to get your plans together now.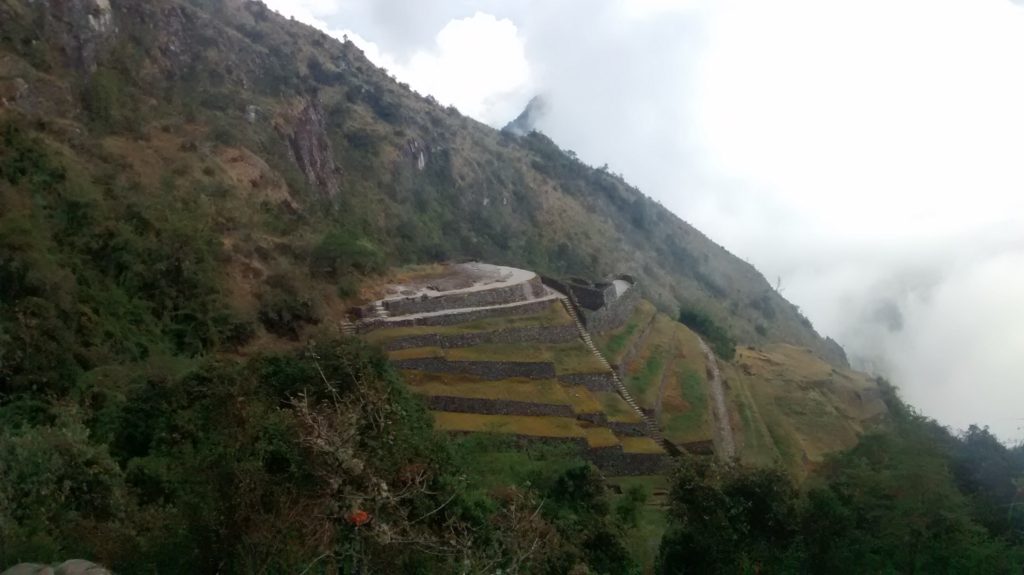 For us, we're looking at some different options in how to offer this once in a lifetime experience to you. In the past, there was always a scramble to get assigned certain campsites, particularly Wiñay Wayna, the coveted 3rd night site that is closest to Machu Picchu, allowing hikers to enter the Sun Gate when the site opens at 6:00am. Unfortunately, this campsite no longer what it used to be.
Overuse (some groups camp there that have not actually been approved to use it) on terrain that is not really meant for it (loose dirt and sand rather than rock bed) means that there is constant need for repair to retain its integrity. Worse yet is the sewage "system" that results in some camping areas having a less than sweet smell to wake up to.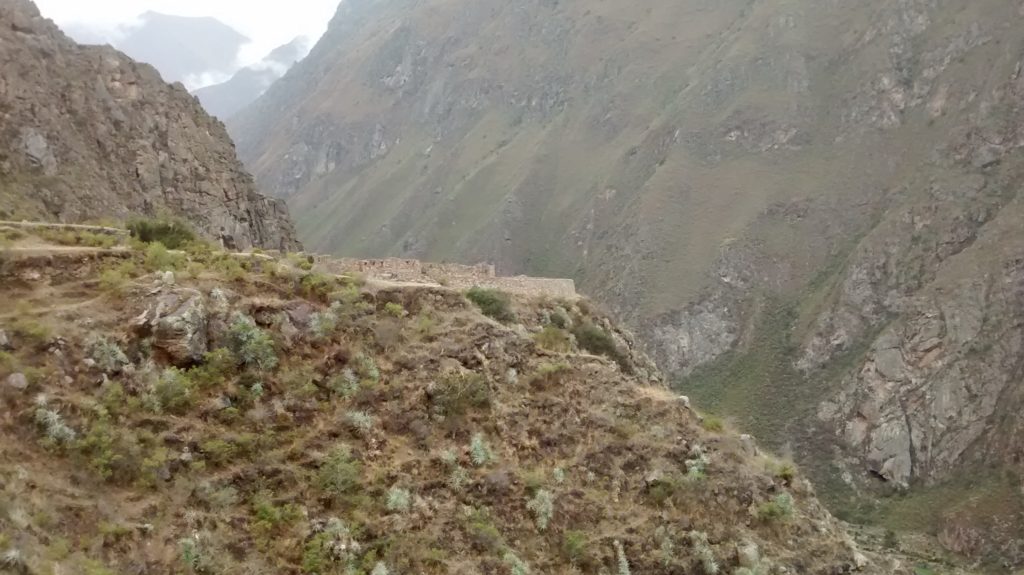 Because of these conditions, we are constantly monitoring the latest situation. If we deem that it is not in your best interests to camp there, we will continue on to Aguas Calientes on the 3rd night. You will still get to hike into Machu Picchu through the Sun Gate, just in the afternoon rather than the morning. On the plus side… only two nights of camping instead of three and dinner on the 3rd night at the delicious Indio Feliz restaurant!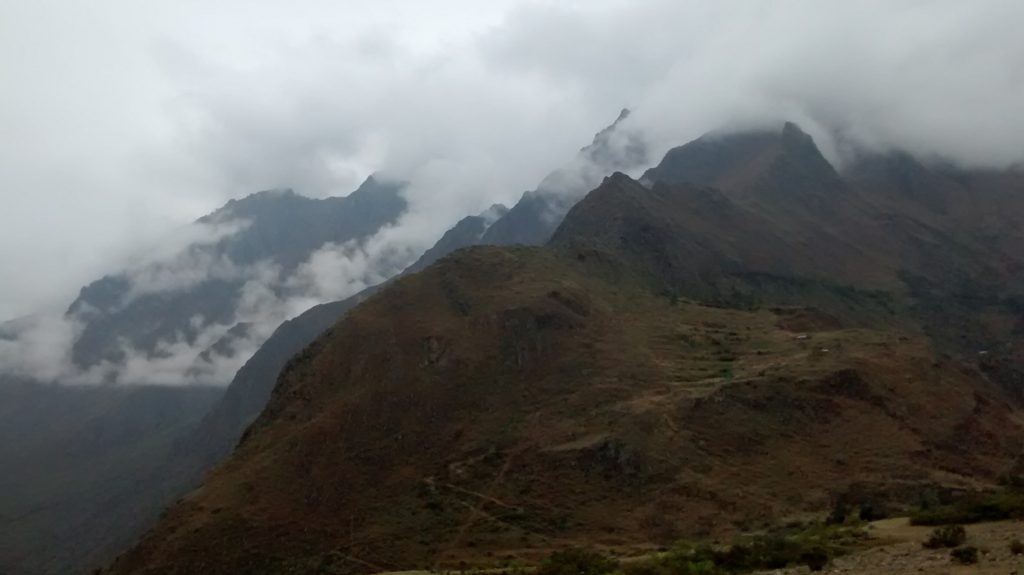 Another possibility that we offer is doing the trail in 5 days instead of 4. This is a great option for people who are older, concerned about their physical fitness, or who just want to hike at a slower pace and really appreciate their surroundings. It also gives us more time for massage on the trail if you've chosen to book that option!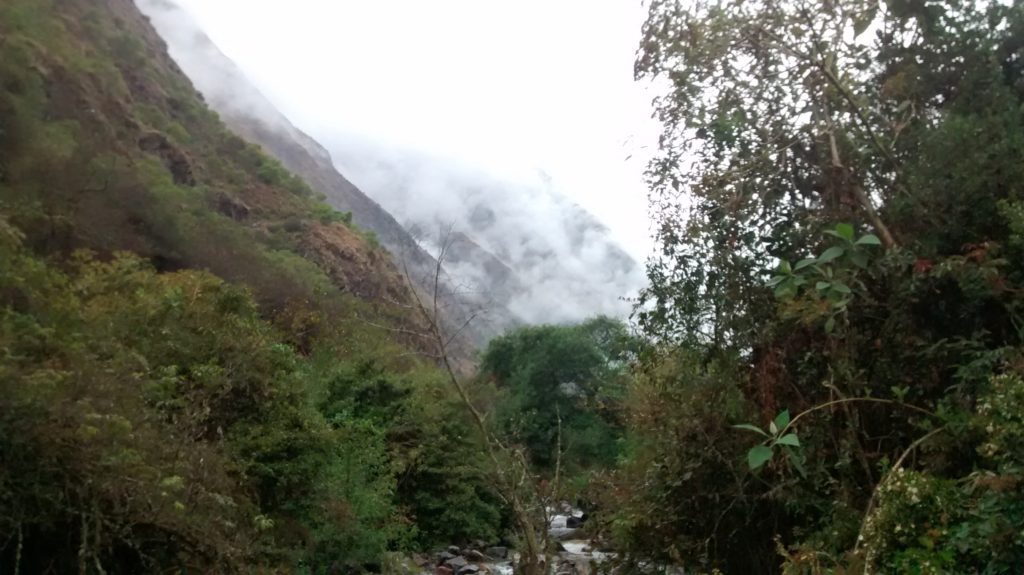 Whatever date and option you choose, it's always a good idea to get this portion of your itinerary in place as soon as possible. Even if we continue discussing a full itinerary with additional tours in Cusco and the Sacred Valley, or extended trips to the jungle or Lake Titicaca, it's best to send in your deposit for the trek ASAP. From there, we can work out the rest of your trip details without having to rush.
If you have any questions at all about the Inca Trail or any other travel plans in Peru, please feel free to send an email to info@uniqueperutours.com. We're always happy to give you the best advice possible, free of charge.