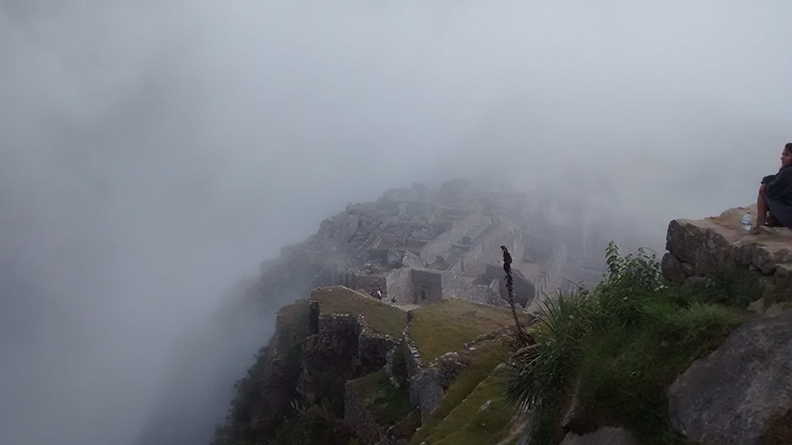 By Maureen Santucci
How bad is the rainy season? Is it ok to travel to Machu Picchu and Cusco during that time? Should I wait? Inquiring people want to know!
If you want to trek, then I would advise waiting to visit. Depending on the trek you choose, you may find the pass blocked with snow. If nothing else, you are likely to find yourself hiking at least part of the time in rain and wind which is not the most pleasant way to spend your holiday. Putting up tents in the rain tends to lead to water inside, no matter how careful the team is, and then it's easy for your sleeping bag and clothing to get wet.
But if you're not trekking, then I'd say… if that's when you have time, then come! It is rare that it rains the entire day. If you have the chance to come during the rainy season, and you don't know when the next opportunity will come, don't hesitate to make your plans.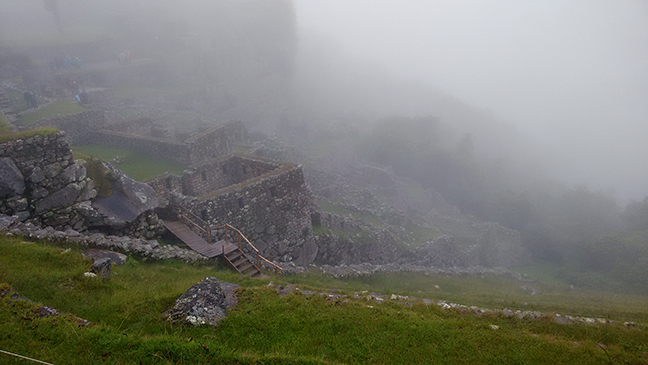 When Is the Rainy Season?
That's a tricky question these days. It used to be that the rains would start a bit in October and get gradually more consistent until the worst months of January and February, and then be mostly over by the end of March. Climate change has affected here, as everywhere, so that it can rain at least a little bit virtually any month out of the year. That being said, the best time to plan for relative dryness is from May through September.
How to Dress
Obviously, you will want to bring clothing for the rain: hats, jackets, ponchos and shoes. Take them with you every day, regardless of how bright and sunny it looks when you head out. The weather can be different between Cusco and the Sacred Valley. In addition, it can change inside of ten minutes so you always need to be prepared for intense sun as well as rain.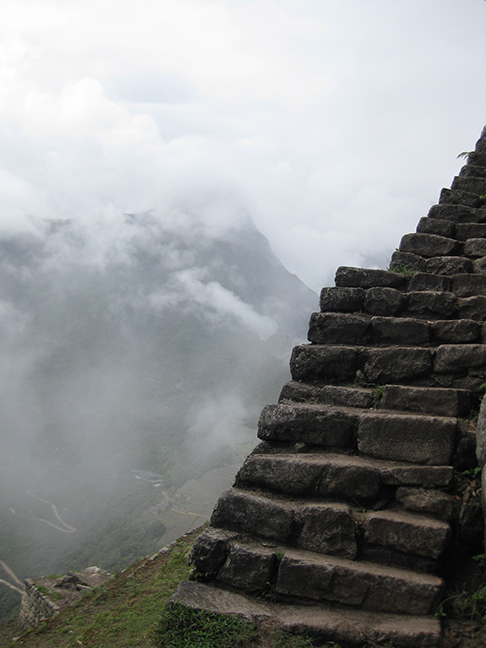 How to Plan
The key to managing the rainy season is to give yourself plenty of time. This is not the season to do a quick four day turnaround visit if you can help it. Having plenty of time allows you to sit in a café for an hour or two if you need to, to wait out the rains, and still experience everything you came for.
Planning for Machu Picchu
The above point is particularly important when it comes to visiting Machu Picchu. Ideally, I suggest spending two nights in Aguas Calientes. That way, you can spend the entire day at the site if you need to, in order to see everything and take all the pictures you want. I have been there when it was pouring rain and we could not see the closest building. However, it is rare for it to rain the entire day. Spending two nights also means that, if you do get wet visiting the site, you can go back to your hotel and take a hot shower and change, rather than getting on a train.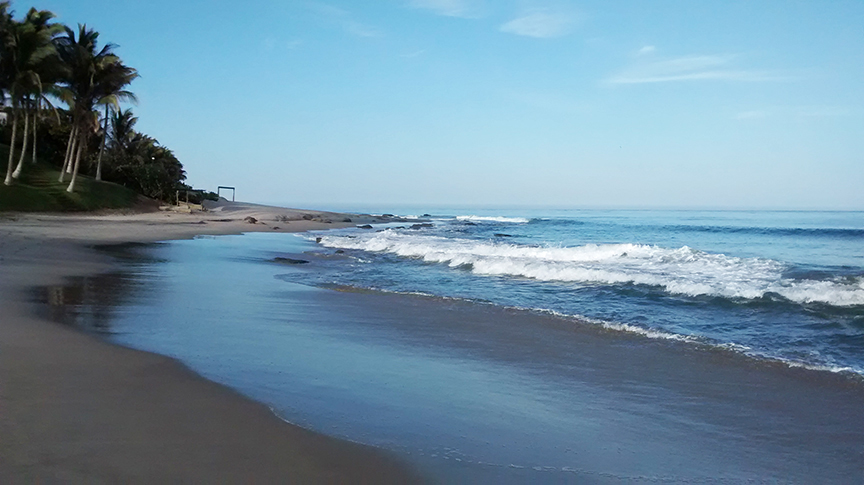 Take in Some Beach Time
Many people don't realize that Peru also has some nice beaches, particularly north of Lima. Although they can get crowded this time of year with Peruvians wanting to enjoy their summer, it is the perfect weather for heading to sea and sand. So, after you've gotten rained on in Cusco and Machu Picchu, you can head to the coast for some nice R&R.
The bottom line is, of course you don't want to get rained on during your vacation. But you shouldn't miss out on Machu Picchu because of it. Rainy season also tends to bring less tourists, except for the time around Christmas and New Year's, so you can also often enjoy some special places with far less people around you.